I'm the admin of The Replacements Wiki. I looked DavidBrennan99 up and I found this:
https://firemansam.fandom.com/f/p/4400000000000088820/r/4400000000000227980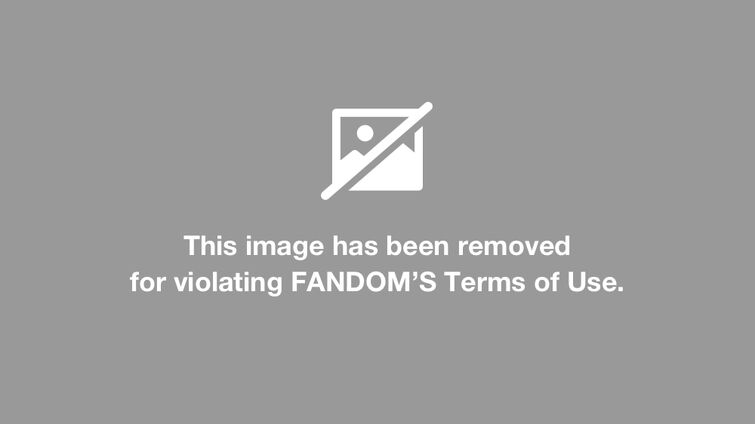 He claimed that it was a mistake. So he typed it and sent it out by accident? Bull. I banned him from my wiki, and I want to give everyone a heads up about him. I don't tolerate pedophilia.